Alaska Air Group (NYSE: ALK) is forecasting earning of $2.28 Billion this next quarter which has many investors feeling optimistic. Last quarter the had forcasted $1.87 Billion and were just over by a hair and the last 3 quarter prior to were all also above the forecasted amount.
This shows that the airline is growing at a rate greater than what they are projecting for.
When looking invest in a company on a long term basis these are items that one would be interested in taking note of. It is important that before choosing a stock to invest in one begins to take notice of the earnings releases that they have released. Take the time to review and notice the current trend.
Is the revenue increasing quarter after quarter and are their forecasting growing to higher values as well to support its moment in growth? If the pattern is showing that there is strong growth and development towards the upside then it qualifies as a stock that one would consider to then look for potentially investing on a longer-term basis.
The Overview
The market avg anlyst value of the stock ranges anywhere between $74.55-$104.67. This means that the stock is currently trading below what the stock is currently worth. This is also something that would help determine not only if a stock is appropriate to buy but more important is it the right time to buy.
The most valuable skill any investor can have is patience. Money flows in the market from those who are impatient to those are patient. It is important that we do not rush into any type of investment. We need to properly educate ourselves prior to making an educated decision every time when in the market.
Looking on the technical aspect of ALK the price action has been setting new lows and higher highs which shows that the stock is currently in an uptrend. This news release could potentially be the spark that pushes price to new highs.
For those looking to trade this stock it is really important that you allow the effect of the news to play out. Often time we may think that the market outlook is positive and even though the report shows a growth in revenue there may be an initial retracement in the market prior to the full move of the news release.
Enjoy the Journey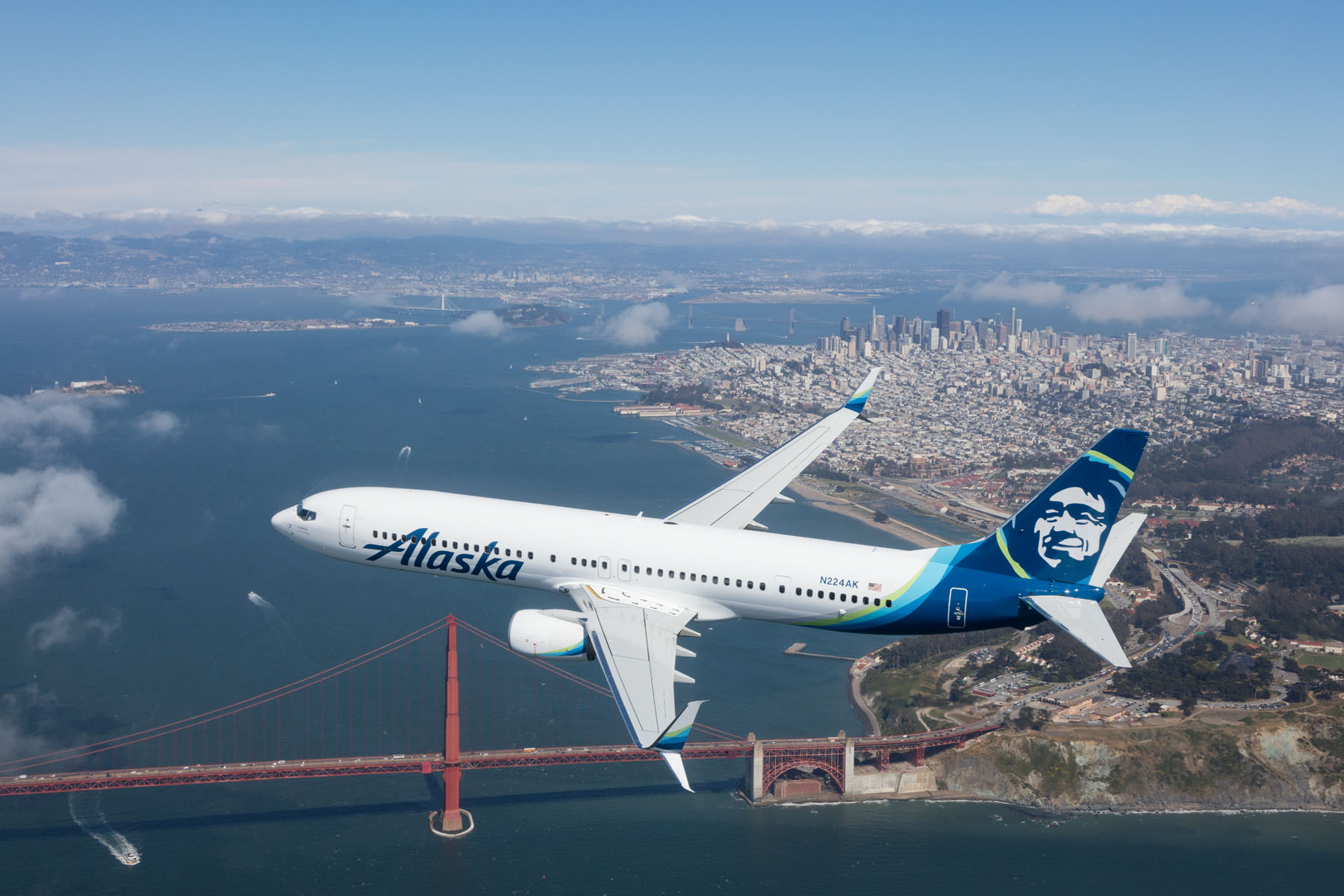 This is why it is always important to wait for a confirmation in our trading strategy to determine if the market will move in the direction that we have projected it do move in. Trading the market is not about rushing to entries and closing out in seconds and becoming a millionaire. It takes having patience and an understanding of what's going on bigger picture.
Looking on a longer term basis I am looking bullish on ALK as they have shown incredible growth with the purchasing of Virgin America. I am looking forward to see how they add in new routes to their network and potentially add in new modern aircraft to their fleet.
Check back in tomorrow as we see the release of the news and talk about how the results will affect the weeks to come with Alaska Air Group.
Happy Trading everyone!
---
Last week we set up Put Option Trade on UPS and earned over 70% in one day click below to see the trade!