While here in the U.S. markets are a bit volatile, aircraft sales oversees continue to grow. Fly Leasing Limited (NYSE: FLY) is a stock that I was not watching to much until recently. After looking into their business plan they are showing to be a strong player in the aviation industry.
FLY on the 8th of August released some major news announcing that they have sold a portfolio of 12 aircraft comprised of Airbus A320's and Boeing 737's all with an average age of about eight years.
These are tools that are easily accessible through Trading view a free web-based trading platform to help the investor determine key levels. When using technical analysis in the market its important to understand that the lines that you and I draw on these charts are not law. Many novice investors completely base their trading based on technical analysis and soon find themselves blowing their account.
Learn the basics of technical analysis to support your trading strategies, but I would be careful when it comes to holding decency to technical analysis. It is extremely important to understand that fundamental and psychological elements that are in play in the market as well.
FLY +80% from Jan 2019 – Aug 2019
Since January 2019 FLY has shown 80% gains as a stock and has been rallying from previous lows. We see how the price was testing inside the range before testing underneath and breaking out above. I drew a Fibonacci Channel based on the previous lows to determine the floor of price.
As stated by Colm Barrington, CEO of FLY "These sales are at an aggregate gain to book value, Build free cash, reduce leverage, manage lessee concentration and lower the average age of FLY's Fleet.
Fly Has a committed pipeline of 21 new A320Neo Family aircraft that begin delivering later this year and has the capaclity to add over $2 Billion in assest to its fleet"
Fly leasing is a company that is going to be releasing their earnings this morning on august the 22nd before the market opens. I am enjoying seeing the positive news continue to shine in the headlines with Fly leasing limited.
According to Zacks Investment Reseach, based on 3 analysts' forecast, the consensus EPS forecast for the quarter is $1.45. The reported EPS for the same quarter last year was $0.9 this shows that the data behind this company is continuing in an uptrend from last year which is great to see in a stock.
With an anticipation of sales to continue coming, Fly leasing is expecting to generate an excess of $125 million in cash after repaying the debt related to purchasing the aircraft. The sales projected to be complete and process before the cut off date of this earning report. If that that shows to be true then the data that will be released tomorrow will drive the price of the stock higher.
In the event that they do not show strong earnings for whatever reasons tomorrow than we can expect price to test down towards the base of the current channel that it has been trending between. Until we notice a break in the current direction that which is moving we are not going to trade against the trend of the market.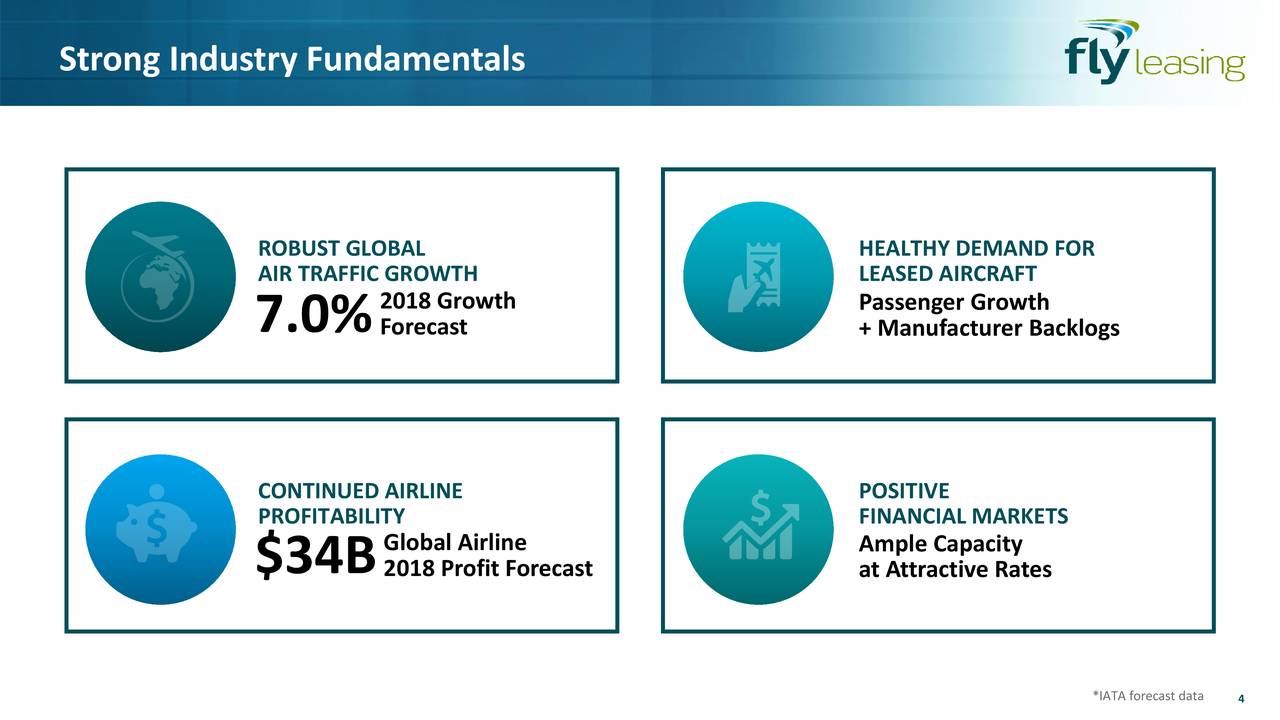 I personally support the mission that FLY is supporting of leasing aircraft that are modern, in high demand and also extremely fuel-efficient. I feel this niche is growing in todays market and they have postioned themselves to be able to grow in the marketplace as we move forward into the years ahead.
Being that they focus in not just creating multi-year operating lease contracts they offer these services to a diverse group of airlines that service locations around the world. The company is a worldwide leader in aircraft lease management and financing of aircraft.
Trade Idea
I personally am looking at some of the Call Options on this company regardless of all the negative talk swirling around in the market. FLY has shown to have most of their sales over seas to carriers in the pacific and Asian markets. This is where there is currently the most demand for new aircraft.
The Sep 20th call for the $20 strike price is the next Call Option that is out of the money. This helps keep our investment costs low which gives us more room potential for the upside. As price continues to rise the value of our Call option will follow the rising value of the stock.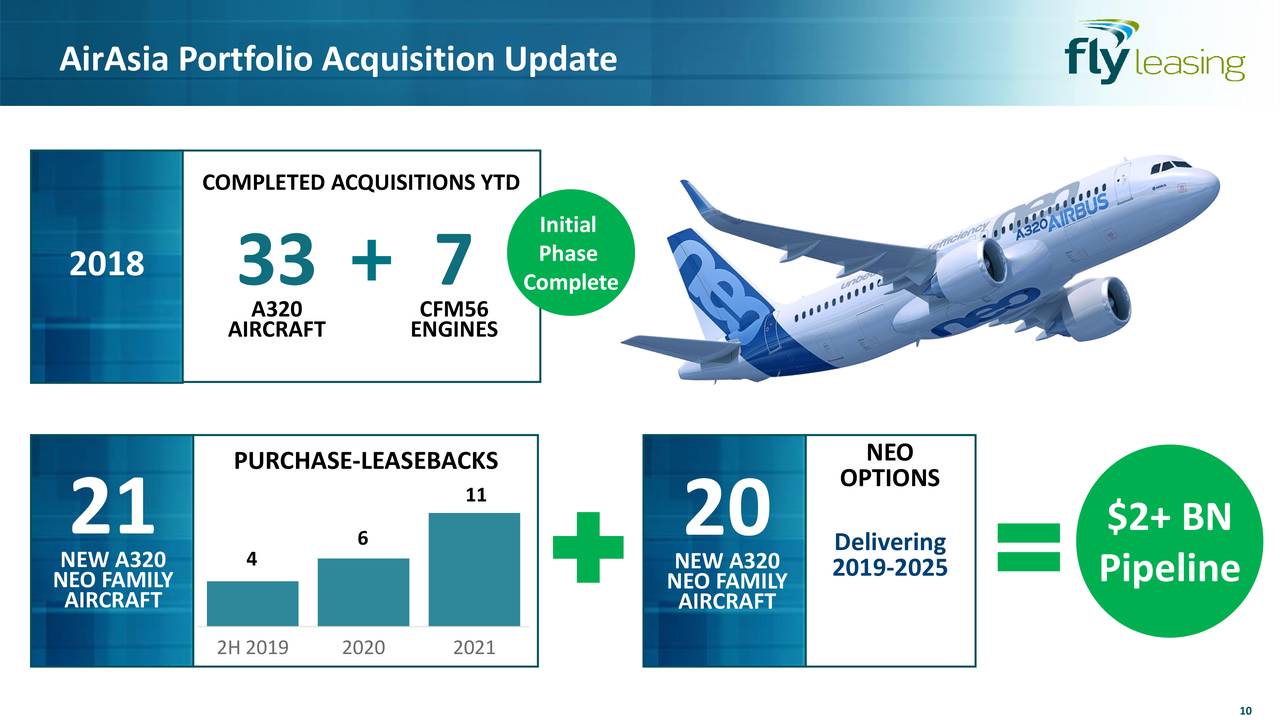 Based on the technical that are drawn from before we can see there is still plenty of room to grow in the upside. Investors looking at FLY need to keep a close eyes as their earnings are schedule to be release tomorrow morning on August the 22nd.
If you so decide to watch the release of earnings live you can tune in on their website to be able to participate in the live stream of the earnings report. The PDF versions are usually available around the same time. These earnings reports are key bench marks towards measuring the progress of how the company is performing.
Although FLY leasing has not been receiving a great deal of media attention that does not mean that we should not consider it as a valuable investment to make. When trading Options on stocks before earnings you are exposing yourself to a great deal of risk. Although the potential upside can be exponentially rewarding it is important that as an investor we manage our risk appropriatly.
During the release of earnings I will be on stock twits posting updates on how the stock is reacting and performing based on the report that is set to release tomorrow. If you are trading FLY reach out to me and let me know your view on their progress for the next weeks to come.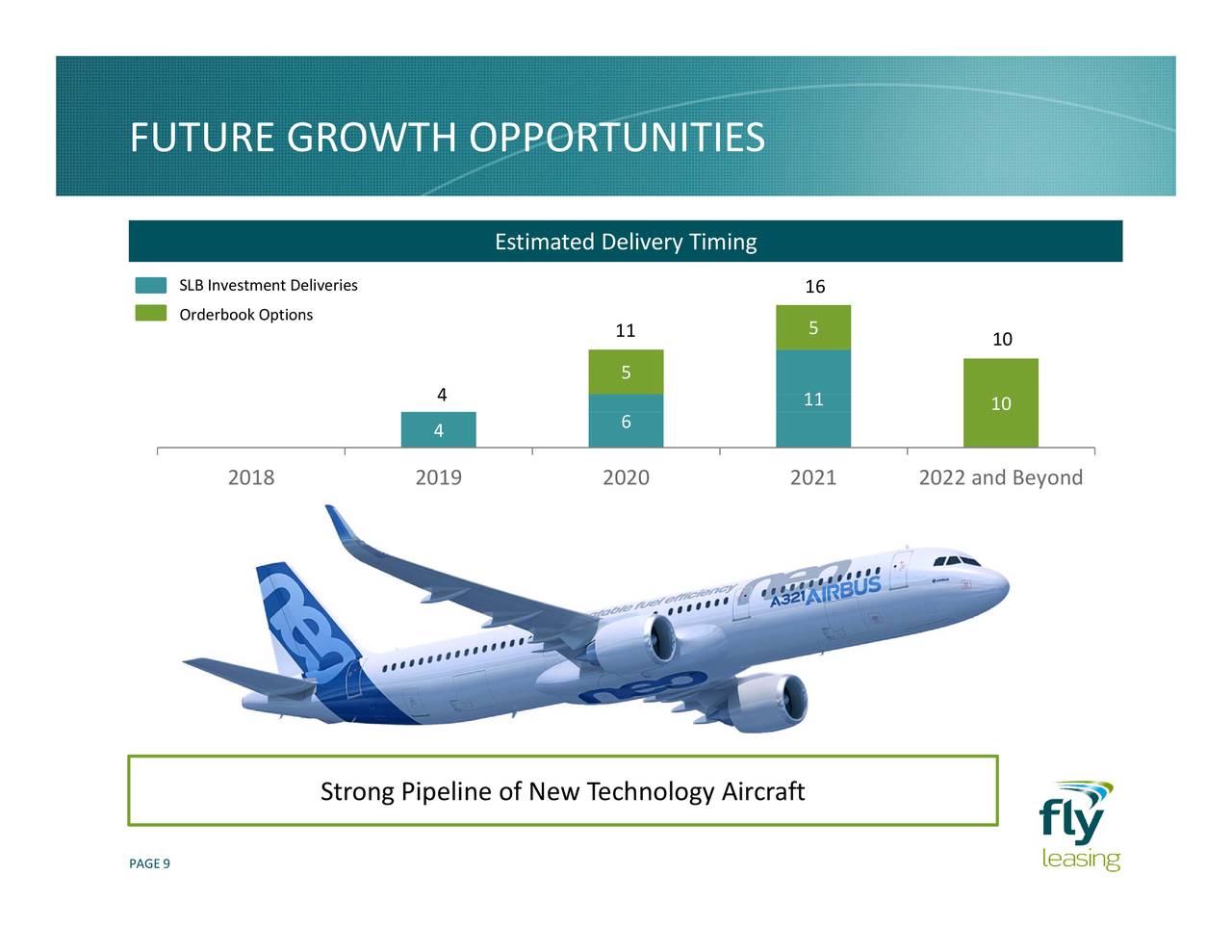 If you have any questions on the type of options trading that I am implementing in my investing feel welcome to reach out any ask any questions right in the comments below and I will make sure to get back to you with any help that I can.
Until then stay tuned as we get ready for the NBAA event in Las Vegas in October. If you plan on being there I look forward to seeing you!